We Have New Hours
Coming in 2024
Clocksmiths with a Passion
That Have Stood the Test of Time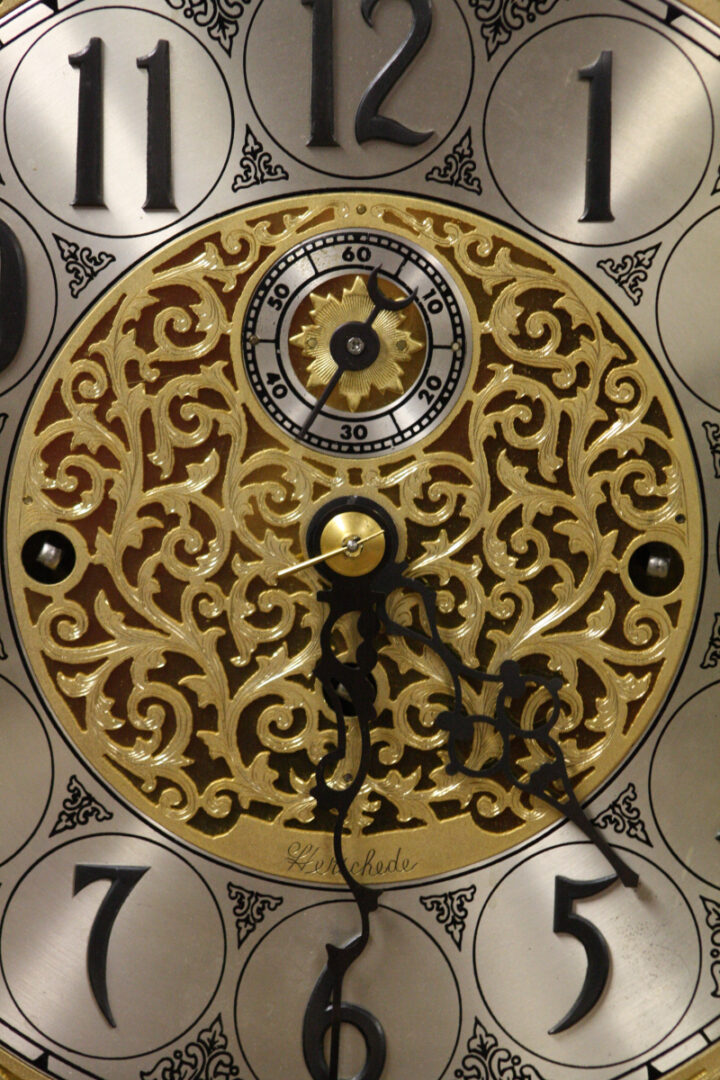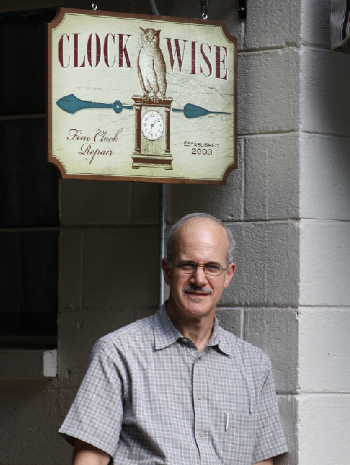 Many years ago I became interested in clock repair. I visited the only large clock shop I knew of in our area and asked about an apprenticeship, but I was informed that they were no longer in a position to train. Disappointed, I put clocks out of my mind.
Then in the spring of 2000, I decided once again to try my hand at clock repair. Getting trained locally, however, would be the greatest challenge. I joined the NAWCC (National Association of Watch and Clock Collectors) and then was solicited to join the local chapter here in Nashville.
It was a couple of months later while attending one of the NAWCC monthly meetings that I met a gentleman who offered to train me if I would promise to be dedicated to the craft. I trained with him two days a week for a year before opening my own shop in the fall of 2002.
What started as a hobby of sorts, slowly over the years has become a thriving business. From my prior 30 years of experience in the technical service industry, I have learned that customer service is the most important aspect of any business.
My goals are to provide good communication, timely turnaround, and high-quality service. I will treat each clock as if it were my own.